Pudina kabab –
A very flavourful mint and cottage cheese cutlet.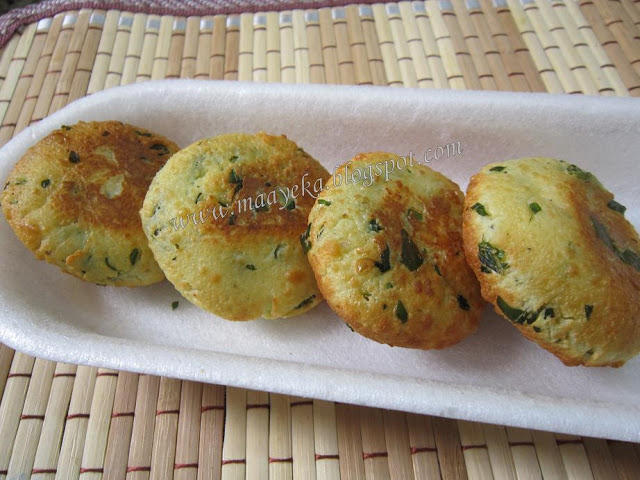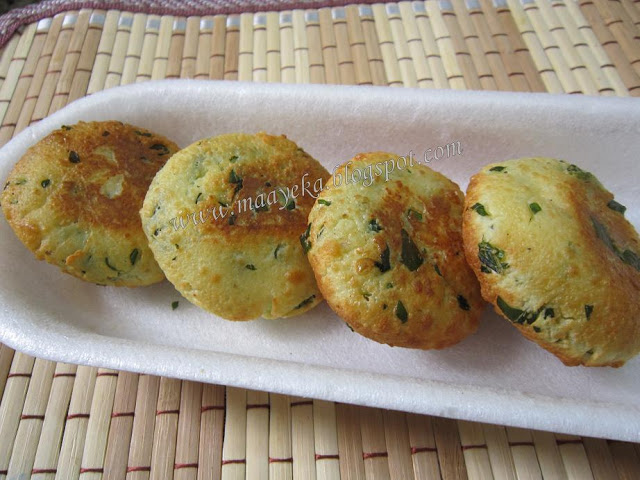 INGREDIENTS-
preparation time-10 min
cooking time-15 min
serve-6 
Paneer-500 gms
Boiled potato-2
Fresh mint-100 gm
White pepper-1 t.s
Chopped green chillies -4
Corn flour-50 gms
Lemon juice-1.5 t.s
Cashew nuts-4 tbls
Raisins-4 tbls
Chat masala-1/2 t.s
Salt-1 t.s
PROCEDURE-
Mash paneer and potatoes.chop mint leaves.
Take a bowl,  mix paneer ,potatoes,mint ,salt, chilles, lemon juice and corn flour.
Mix and make a smooth dough.
In a bowl mix chopped cashews and chopped raisins and pinch of chat masala
Take a small portion from the dough,stuff with cashew mixture ,seal and make a flat cutlet.
Heat oil in a pan and shallow fry (or deep fry )  the cutlets on medium flame.
Serve hot.
serving suggestions- serve with tomato ketchup or yoghurt dip.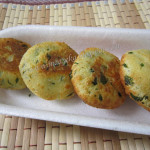 Print Recipe
Pudina Kabab