Punjabi Garam Masala- A very Aromatic and flavourful spice mix from Punjab
Garam masala is a flvourful blend of whole spices ,its is among the most popular spice blends of Indian food
every region and house hold have its own favourite recipe of making Garam masala but the most popular is Punjabi garam masala as it is fragrant but not so hot so can easily be used during summer season also.
Grinding it very fine or slightly course depend on personal preference ,but you need not to sieve it after grinding just directly add it at the end of cooking as over cooking some time ruin the flavors. Always  make small and fresh batches of Punjabi garam masala for a strong nice flavour.You can use it in
Daal Makhni
,
Rajma Recipe
or any simple daal ,curries ,dry sabzi . Gives a nice flavour to
Methi Aloo Parathas
,
Gobhi Parathas
.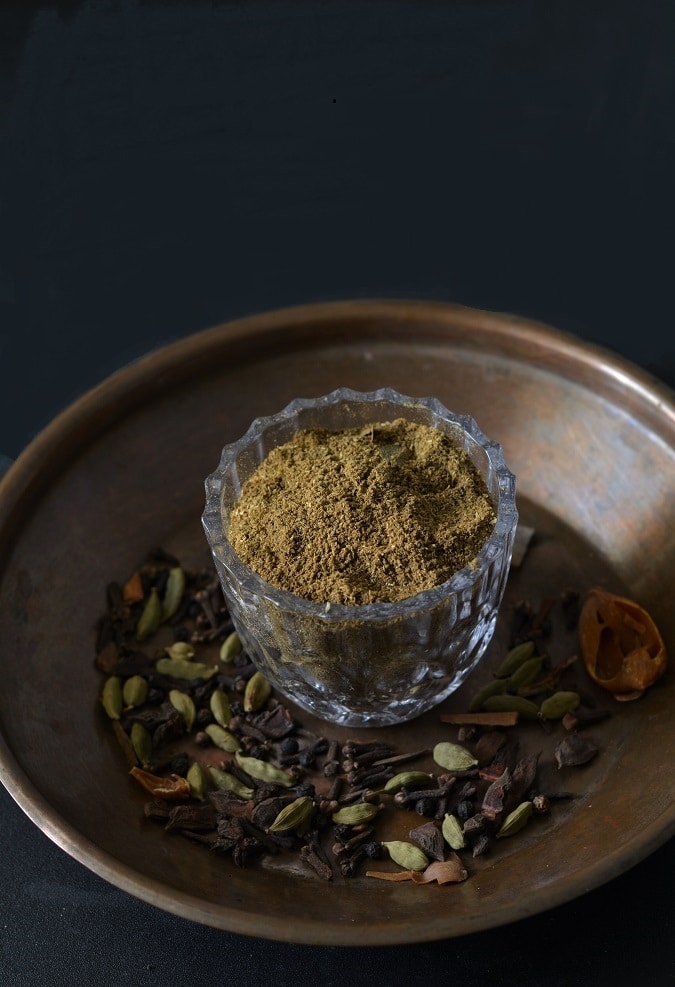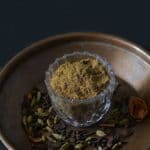 Lightly roast all the spices on slow flame for 1 minute till nice aroma start coming from the masala,but don't over do it.

You can also keep this masala in hot sunlight for a 2 days to remove moisture from the spices(if you want to skip the roasting process)

Then grind in the mixer and make a powder(grinding it fine or coarse is personal preference)

Store in an airtight jar,and use as required
Serving suggestions-Use in almost all Indian curries, pulao, raita , Parathas and lentils
There is no Nutrition Label for this recipe yet.