Thank you so much Chitraj.hegde for giving me such a lovely award!!I am really honoured.
Please do visit Chitraj.hegde's wonderful blog
chitranna
,she have a amazing space and awesome collection of recipes!!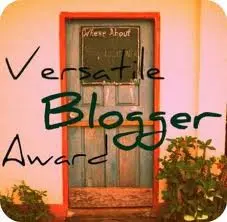 Today I got a' Happy Blogger Award' from Roshni of Roshni's kitchen .Thank you Roshni!!she has a wonderful blog with amazing collection of recipes!!!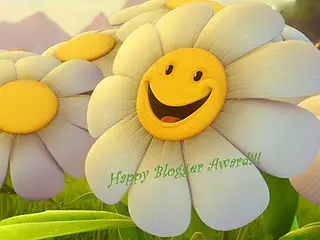 I want to pass this award to some of my wonderful fellow blogger .Please pick up the 'Happy Blogger award' friends.